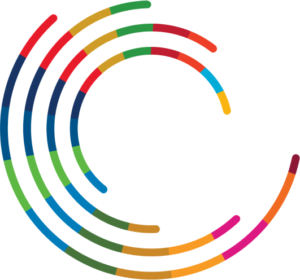 Apply for impact Venture Building
If you are interested in our Venture Building programs, read more about
our Investment Thesis
and apply to ongoing or pipeline projects.
We do review every single application for support and respond to all entities keen to partner with Creatella Impact.

Creatella Impact, Inc
240 E 39th Street – 24H
New York, NY 10016
United States of America
Creatella Pte Ltd
10 Anson Road #10-11
International Plaza
Singapore 079903
For early stage social enterprises in emerging markets, committed to providing entrepreneurial innovative solutions for the achievement of SDGs by generating measurable social and environmental impact, Creatella Impact provides venture building, technology execution, mentorship, advisory support, other acceleration programmes, impact investment including financial capital, deal syndication, blended funding and diverse financial instruments.