"By investing in the Sustainable Development Goals, we invest in the future, ensuring a world in which we strive for peace, stability and prosperity that leaves no one behind."
— UN Secretary-General António Guterres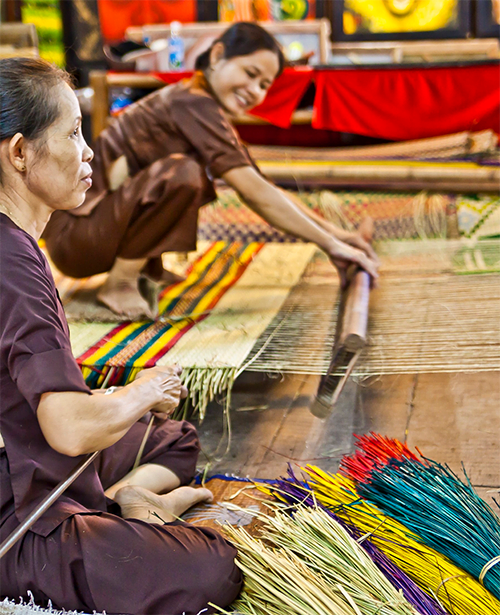 Our Investment Thesis
We offer social enterprises the full ecosystem of venture building, acceleration and investment support. We add incremental value and mitigate risks through series of investments, rigorous performance milestones and help successful founders with liquidity events. Here are our investment criteria:
Strong alignment with the

UN SDGs

Proactive

risk taking

and

rigorous risk management,

Careful

due diligence

of all investments,
Highest consideration of investment in businesses helping

marginalized

and

vulnerable

communities,
Strong

partnerships

with Impact Investment organizations, governments and civil society,
Investing in businesses with positive impact on

youth

,
Investing in businesses with commitment to

gender equality

and

empowerment of women

,
Adherence to: the UN-supported Principles for Responsible Investment, IFC Operating Principles for Impact Management and GIIN Core Characteristics of Impact Investors.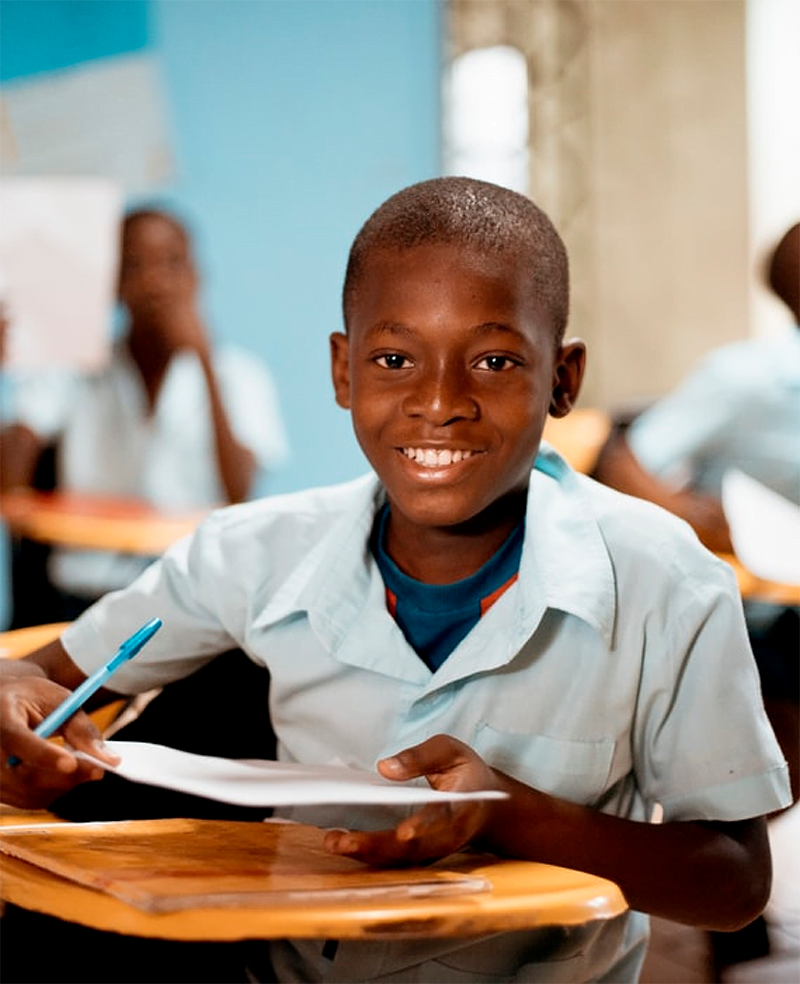 Investment Themes
Technology, innovation and entrepreneurship for positive impact on:
People
Poverty, Hunger, Water and Sanitation, Health, Education, Gender Equality and Women Empowerment
Planet
Natural Capital and Environment, Clean Energy, Climate Action, Responsible Consumption and Production, Life below water and on Land
Prosperity
Work and Economic Growth, Industry, Infrastructure, Sustainable Cities and Communities, Financial Systems
01
Sourcing
Creatella Impact organizes venture competitions across geographies and industries with local partners to source startups
02
Screening
Companies that meet specific investment and impact readiness criteria are screened with a focus on founders and teams and general readiness level and momentum
03
Qualification for in-kind Venture Building Investment
Qualified companies receive an initial in-kind investment of circa 75,000 USD making Creatella Impact the first institutional investor
04
Venture Building to launch the startup
Creatella Venture Builder co-builds the startups providing all technology support, at the same time acquiring first-hand data and metrics on the founders and the startup's actual traction
05
Board representation
Board representation is secured to help, support and shape the companies to be successful
06
Mentorship, coaching and training
Founder focused support, mentorship, coaching & training is provided by Creatella Impact and a network of specialists
07
Follow on investment
Successful founders are supported with follow on investments linked to milestones and syndication with other investors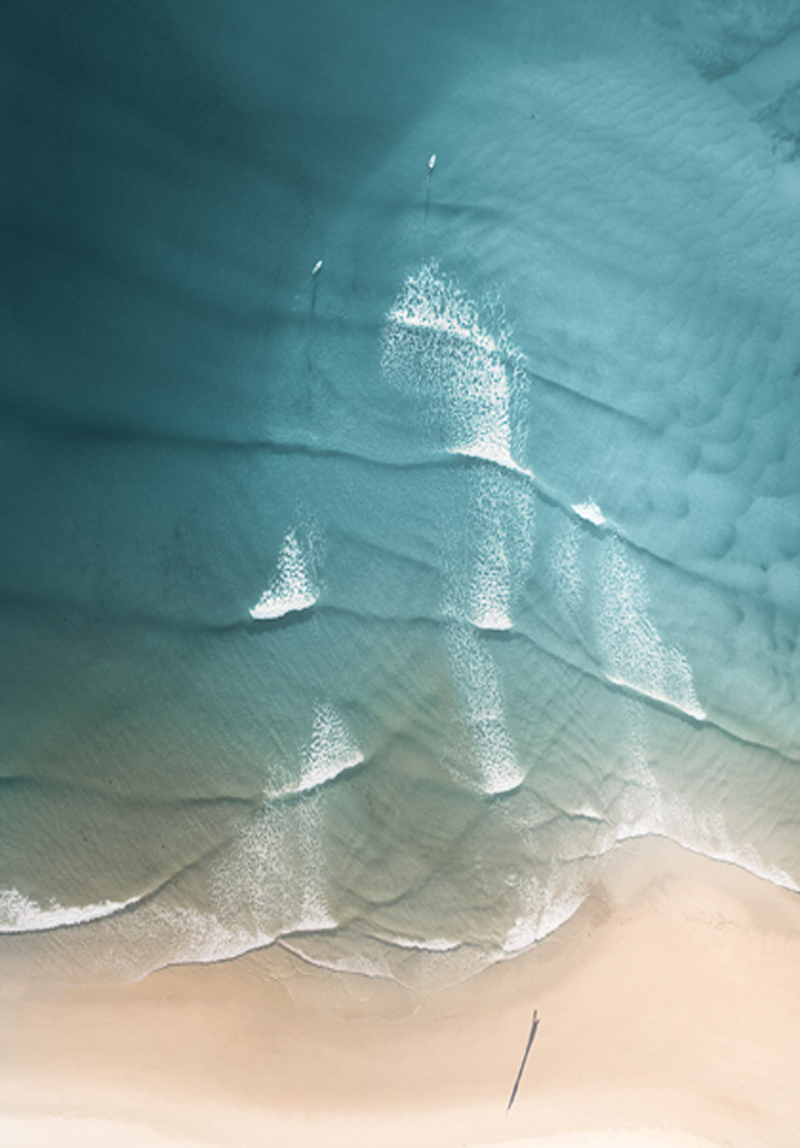 Creatella Impact, Inc
240 E 39th Street – 24H
New York, NY 10016
United States of America
Creatella Pte Ltd
10 Anson Road #10-11
International Plaza
Singapore 079903
For early stage social enterprises in emerging markets, committed to providing entrepreneurial innovative solutions for the achievement of SDGs by generating measurable social and environmental impact, Creatella Impact provides venture building, technology execution, mentorship, advisory support, other acceleration programmes, impact investment including financial capital, deal syndication, blended funding and diverse financial instruments.